Of all the places in the world, we get requests to run a photo tour to Iceland more than anywhere.  Anyone who has ever seen photos of the island nation, will totally understand.  The place is just magic. It's an endless array of stunning landscapes, wilderness, and peace.  If there's a dream destination for landscape photographers, it's here.  It seems like every square inch of Iceland is a perfect picture waiting to be taken.
So, it's with great excitement that we're now booking our October 2017 tour and workshop in Iceland.  I'll be joined alongside Jeff Bartlett, as usual, in guiding this incredible adventure this fall.  We'll also have the treat of bringing along guest instructor and local Ivan Olafsson.
If you're interested, please let us know ASAP as this trip is filling very fast and has extremely limited space.
Itinerary
Below I've included a brief itinerary. However, if you want the full detailed itinerary for this photography tour in Iceland, you can download it here.
Start Date: October 14, 2017
End Date: October 22, 2017
Day 1: Arrival in Reykjavic
Day 2: Snaefellsness Peninsula
Day 3: Kirkjufellsfoss and Tingvellir
Day 4: South Coast (Seljalandsfoss, Skogafoss, and Vik)
Day 5: Vik and Kirkjubaejarklaustur
Day 6: Glacier Lagoon
Day 7: Skaftafell
Day 8: Golden Triangle
Day 9: Departure from Reykjavic
Tour Cost
At $3400, I believe we're possibly the best value travel photography workshop in Iceland.  The country is quite expensive to travel, but we've found ways to make it both affordable and still extremely comfortable.
The price is based on double occupancy.  Single supplement for this trip is an extra $600.
What's Included/Not Included
Included
Full Accommodation
Transport within tour dates
Breakfasts and Dinners
All Guide fees and tips
Any Entrance fees on included activities
Professional Photography instruction by Brendan and Jeff
Airport transfers
Not Included
Lunch and Snacks
Transport to/from Iceland
Visas (if/when applicable)
Book Now
This trip is limited to 9 participants, so if you're interested please let us know as soon as possible.  It will likely fill quickly.
You can book by making the $600 deposit by clicking the link below.  You can pay via paypal or any major credit card.  Alternatively, you can send me an email to brendanvanson (at) gmail (dot) com and let me know of your interest and we can go from there.
Questions?
If you have any questions regarding this travel photography tour in Iceland, please feel free to shoot me an email to brendanvanson (at) gmail (dot) com.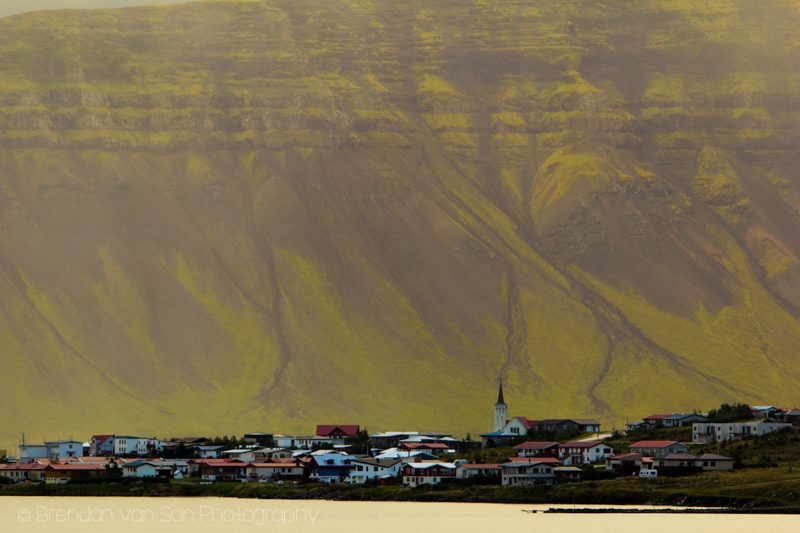 Can't Join This One?
If you can't join this particular tour, but want to stay tuned to future trips be sure to fill out the form below.  You'll then be notified of any future trips.  In 2017 we'll also be visiting Peru.  Then, in 2018 we're considering locations such as the Canadian Rockies, Croatia, and other exciting destinations.